Before we being with the setting process , first we need to understand that is fast boot
The Fast Startup feature in Windows 10 allows your computer start up faster after a shutdown. When you shut down your computer, Fast Startup will put your computer into a hibernation state instead of a full shutdown. Fast Startup is enabled by default if your computer is capable of hibernation.
This is simple explaination about fast boot ,I will be discussing about advantage and disadvantage in anthor blog , let move quicly move onto settings.
Press the start button and then strat typing power and sleep settings
It will filter and show you in the menu , please select open (refer image below)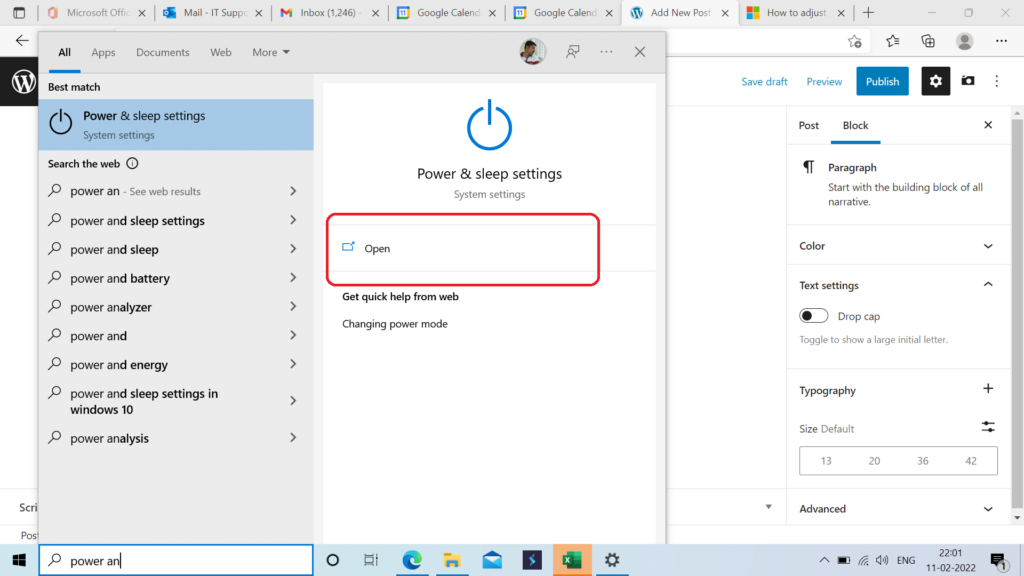 Once it opens select additional power settings (refer image below)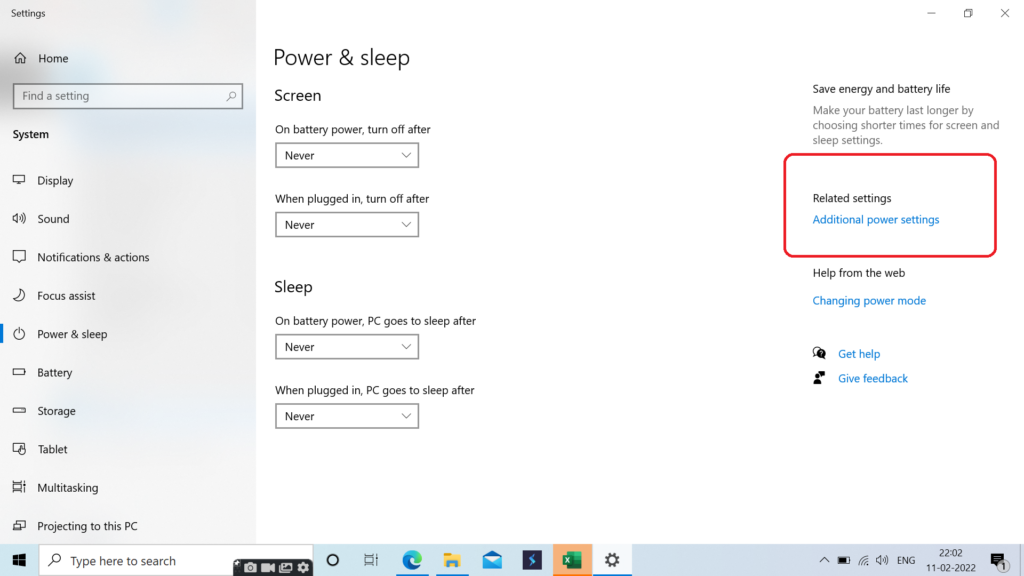 From the left side menu slect the first option and now click on the change settings that are currently unvailable. It will enable all options below just untick turn on fast start up and then save changes
Hurry !!! All done
If you like this post do comment , It motivate to deliver good content and share my expereince